Online translations
Effective and intelligent online translations
Valuable online media and content is becoming increasingly important. In order to reach people online, a text must be flawless and easy to read. We deliver texts that are suitable for the web and ready to publish. Find out what we can do for your online translations.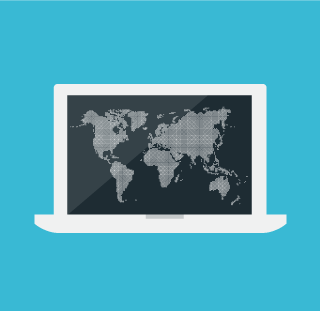 Our services for online translations
In all online translations, our team works to find the right 'tone of voice' and takes commercial targets into account. We get to know the facts about your target group, we consider options to distinguish yourself from your competition and which Google keywords will let people find you. Textcase translations and web texts makes your online communication effective.
How do we do this? Our team understands online marketing and Search Engine Optimization and we work with in-house partners like Experius (Magento web stores).
Our online translations includes localization. We are at the vanguard of new concepts like transcreation and multilingual content development. Our expertise is reflected in the projects we took on for Gamebasics and Traffic Builders.
More information
Need more information about our translation services? Contact Koert van der Scheer, our managing director.
Free Quotation
Fill out our easy form and receive our quote within one business day.
100% free, no strings attached!
Not only are the texts translated correctly, but the SEO requirements of our texts are also taken into account. In short, Textcase is the right translation partner for Protest.
Michiel Claessens